Children's hospital charity The Grand Appeal have teamed up with DontSendMeACard.com and brought along the much loved Wallace & Gromit within their ecard designs!
As you can see The Grand Appeal team have done such a great job integrating the characters into vibrant and lively cards: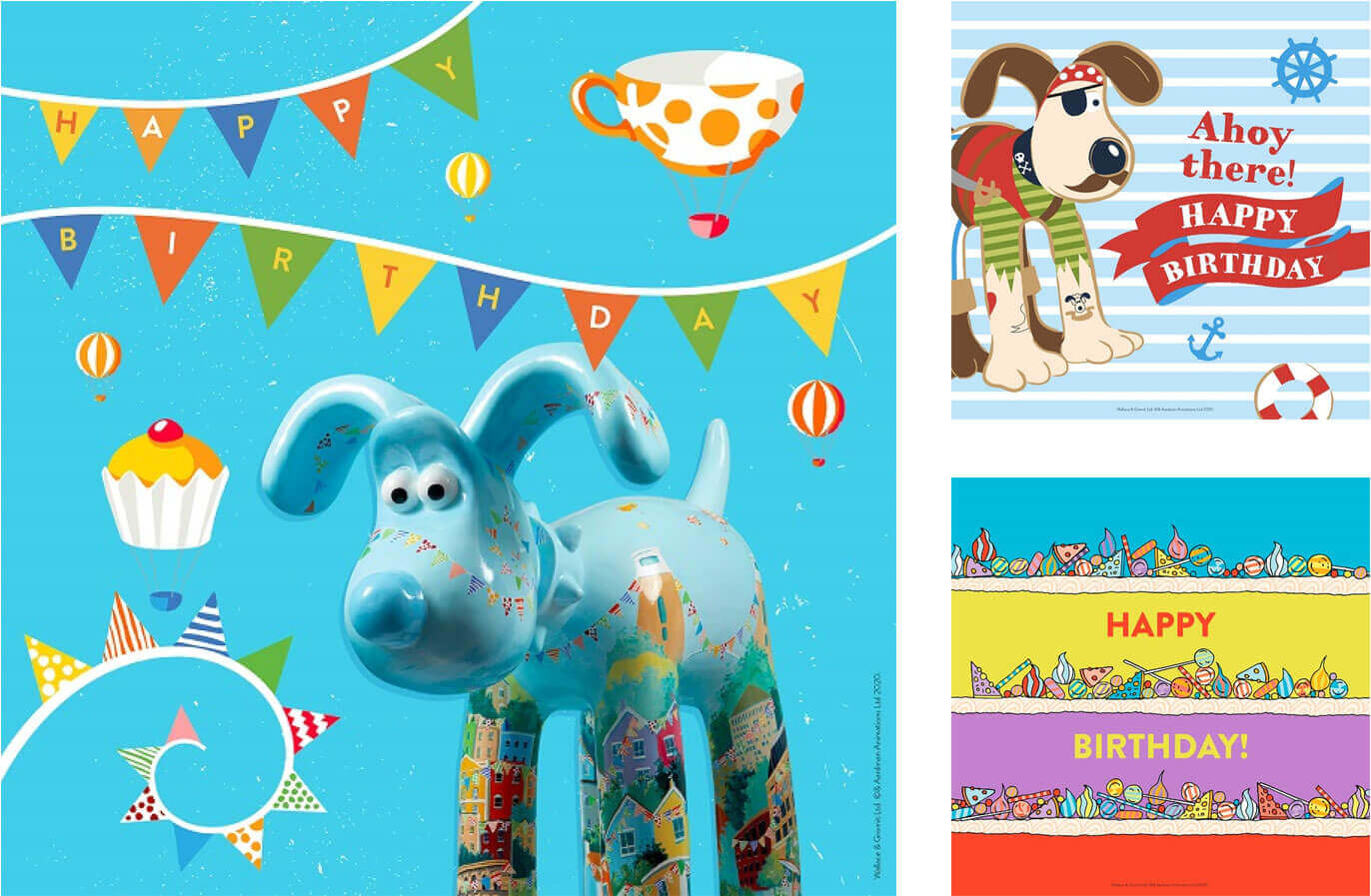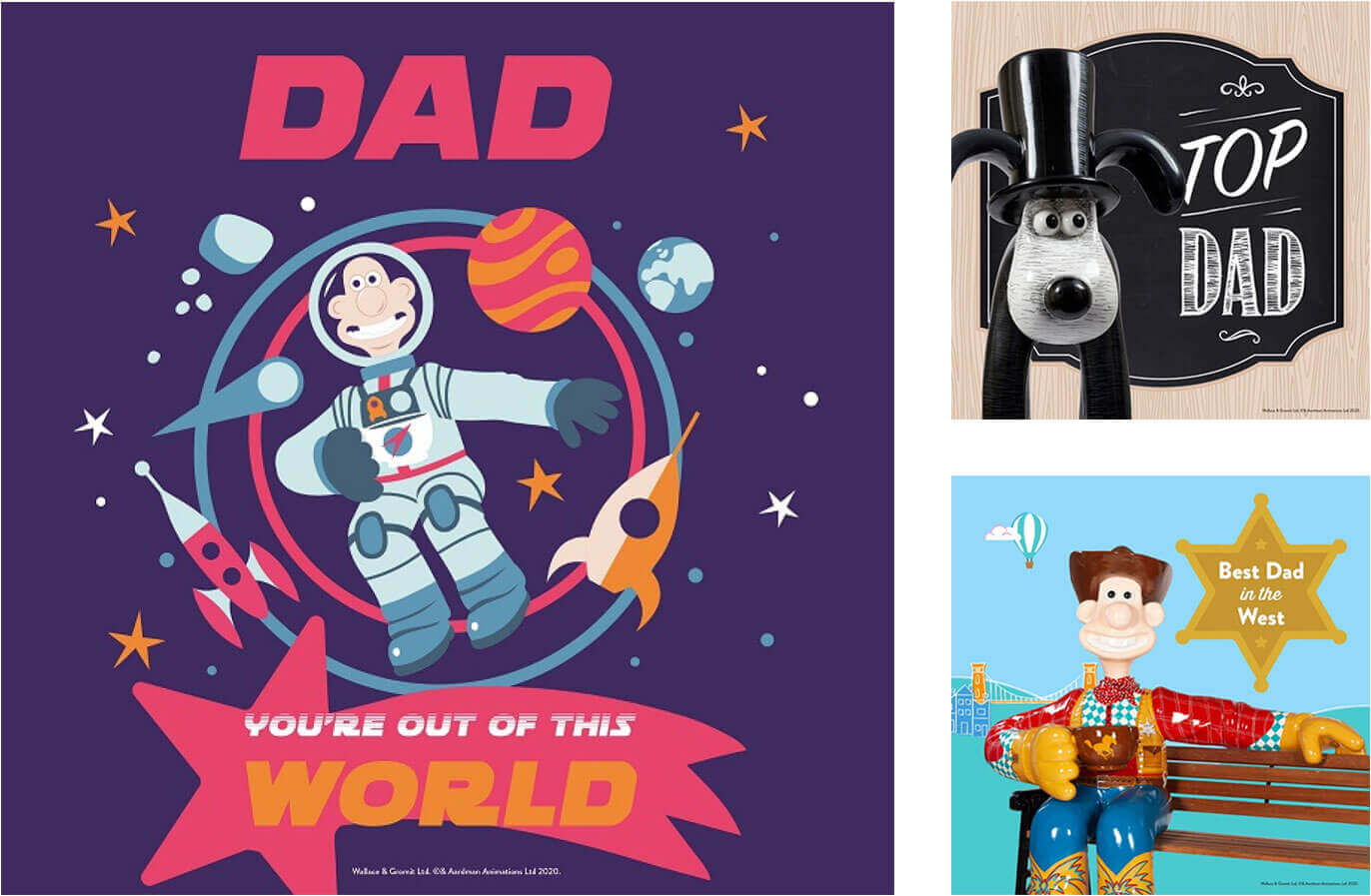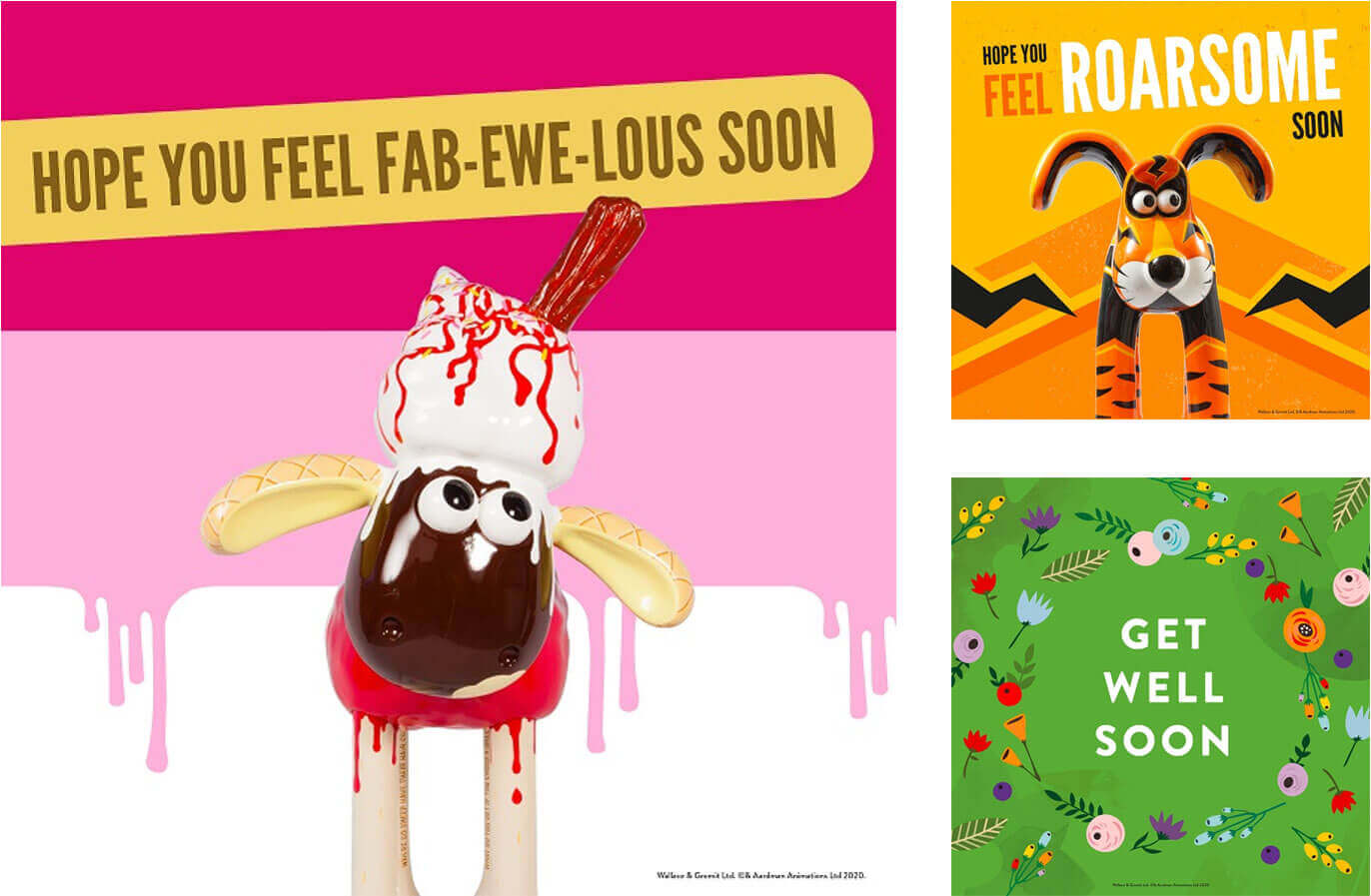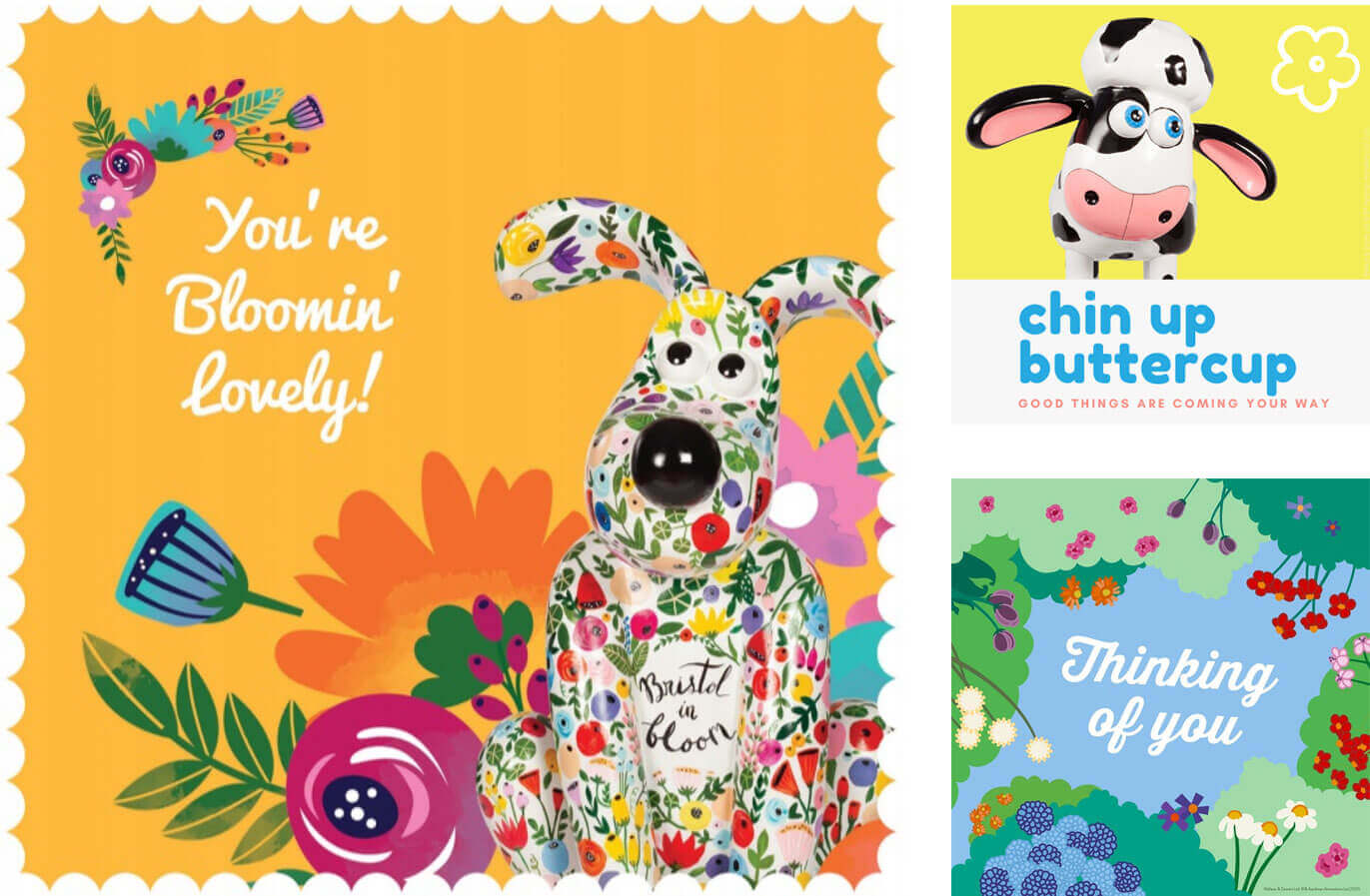 As fans of Wallace & Gromit we're delighted that these much loved characters are now available as ecards exclusively on DontSendMeACard.

These really add something special to sending ecards for special occasions.

Made especially so with a donation in lieu of cards supporting the wonderful work of this children's hospital.

Don't forget the crackers! (and to send your cards...)
You can find The Grand Appeal ecards in our gallery or on their landing page on DontSendMeACard.com

After sending your first ecard with DontSendMeACard you'll then be able to gain access to our account system. From there you can:

• Re-access your orders anytime
• Track your carbon savings
• Monitor your total given to charity in lieu of cards
• Schedule ecards to be sent at a later date
• Invite your friends to join you in not sending greeting cards
• Manage your special occasions from one user-friendly interface
About Wallace & Gromit and The Grand Appeal
The Grand Appeal have partnered with the iconic animation studio Aardman for over 25 years. It all started back in 1995 when Peter Lord, David Sproxton and Nick Park generously allowed the multi-Academy Award®-winning Wallace & Gromit characters to spearhead their fundraising.

From pioneering research, innovation and life-saving equipment, to family accommodation and specialist support staff, The Grand Appeal provide care, support and a lifeline to enable a family to cope with what lies ahead, whatever the outcome.

Find out more at https://www.grandappeal.org.uk

Posted by DontSendMeACard Team, April 2020