It's officially baking. So we've compiled some of the 'coolest' e-card options available to send this summer.

Feel fab-ewe-lous soon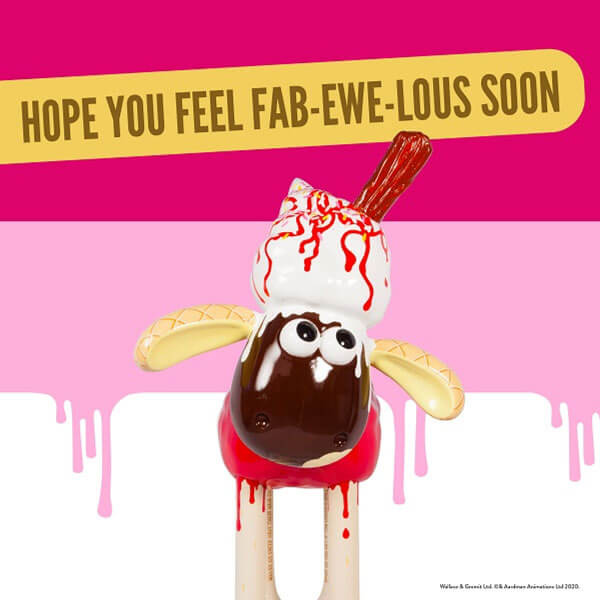 Nothing like an ice cream applied directly to the top of the head to cool off?

This card design features the Aardman character Timmy from Sean the Sheep, in support of the Grand Appeal.

Send as a feel better e-card
Thank you (for bringing ice lollies over?)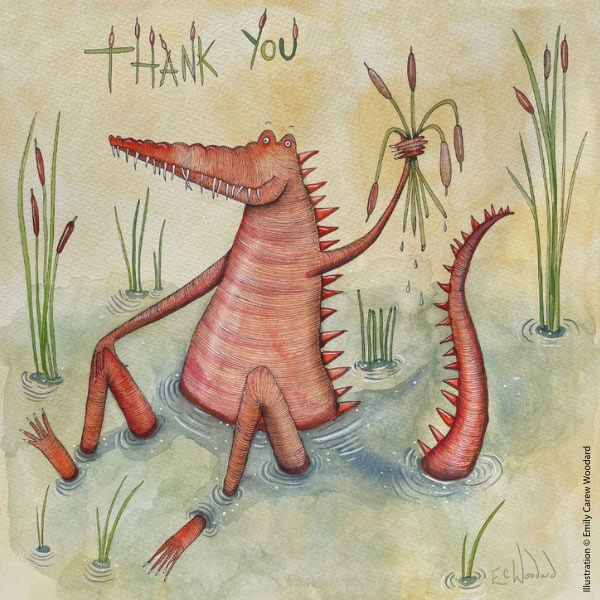 Taking a dip while offering a thank you equals effective multi-tasking?

This card design is courtesy of Emily Woodard's superb illustration in support of Roald Dahl nurses.

Send as a thank you e-card
Coolest melon ever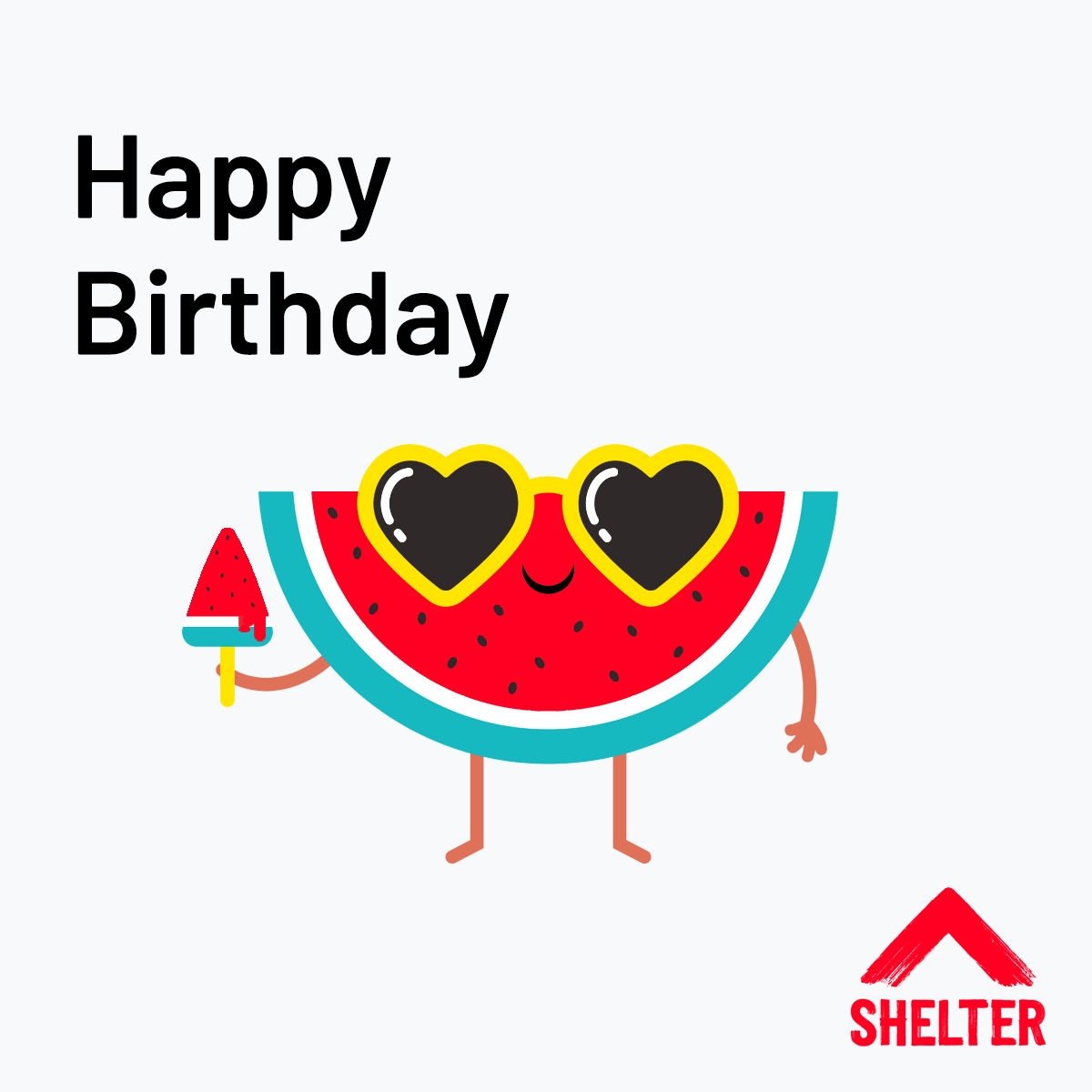 What's cooler than a watermelon in shades eating a lolly?

Send this brilliantly animated design from Shelter for an upcoming birthday.

Send as a birthday e-card
Stay cool & hedgey on your birthday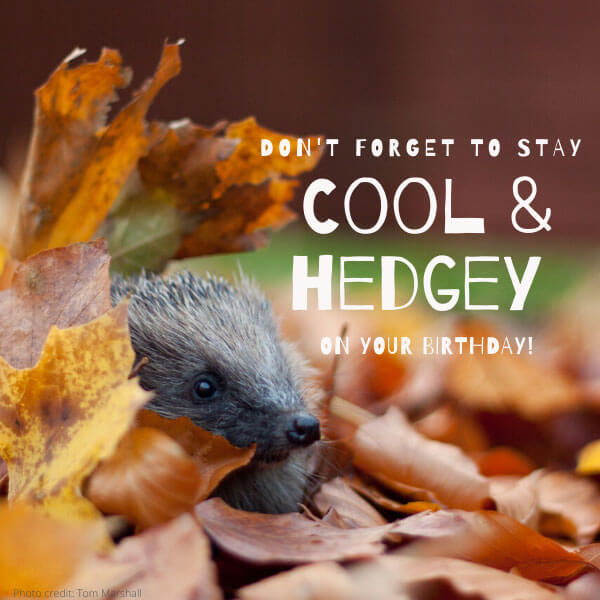 And last but not least, puns a plenty provided by Somerset Wildlife Trust who continue to impress us with their creative designs.

Send as a birthday e-card
Why should I send a cool e-card?
First of all the word 'cool' most very likely isn't cool anymore. Ace? Awesome?

"You're like, totally like, ace..."?

:/

Whatever you figure out the nomenclature is at the moment, why send a DSMAC e-card?

Well we like to present the benefits of using our offering in three main ways:

1. We're an original concept that we've developed, which makes you one of the cool kids using our service (yes you, no matter how old you are).

2. Send creativity by charities... by making our platform intuitive for charities to upload their own artwork means that you can easily access this creativity from causes that rely on donations.

3. We are entirely free. That's right. Zero platform fee. Just an optional contribution towards the service when donating. We don't force a fee on top to send an e-card. You're in control.

Want to send something else?
Check out the full range here.‍

Posted by DontSendMeACard Team, July 2021