Our senior developer Jamie Howard recently organised a trail race event 'The Feighan Fury' for the first time.
He's put tremendous effort into the planning and logistics of launching an event of this kind.

The rest of the team here at DSMAC (DontSendMeACard) have been wowed by how much detail goes into executing a race. We're thoroughly impressed by Jamie's determination to see this through. And to have raised a fantastic amount for charity in memory of his good friend Mike Feighan. Well done Jamie!

Here's Jamie's article below:

DontSendMeACard.com supports The Feighan Fury 10 Mile Trail Race
On the 26th March 2023 - the South West Road Runners and the Exe Valley Rotary Club joined forces to run the Feighan Fury Trail Race.

We were kindly sponsored by:
DontSendMeACard.com
The Piano Shop Bath
Rebalance Sports Therapy
Yellowtail Financial Planning
Peter Tosh Opticians
Milestone Vets
Algorithmic Contract Programming

The weather brought a mixed bag of rain over the days leading up to the race and finally broke into a little sunshine on the day providing for the perfect trinity of mud sticking, puddle stomping, slippy sliding you'd expect from a gnarly trail race. It wasn't to be underestimated and the great man Mike Feighan himself would have approved.
‍
All race profits were donated to the charity Alzheimer's Research UK and with all the fantastic sponsor support the team was able to raise £4,000 for this fantastic cause.

"Thanks to DontSendMeACard.com for their generosity, it was a stonking success being a total sell out and we feel has laid down a legacy for a future annual event. It's great to be supported by local businesses who also have strong charity connections. If we can come together in the name of mental health and enjoy the challenge of running together in competition, then we've all given something back to the community together!"

Jamie Howard, Run Director of the Feighan Fury
Find out more on the South West Road Runners website.
Or view the race results here.

Photos of the Feighan Fury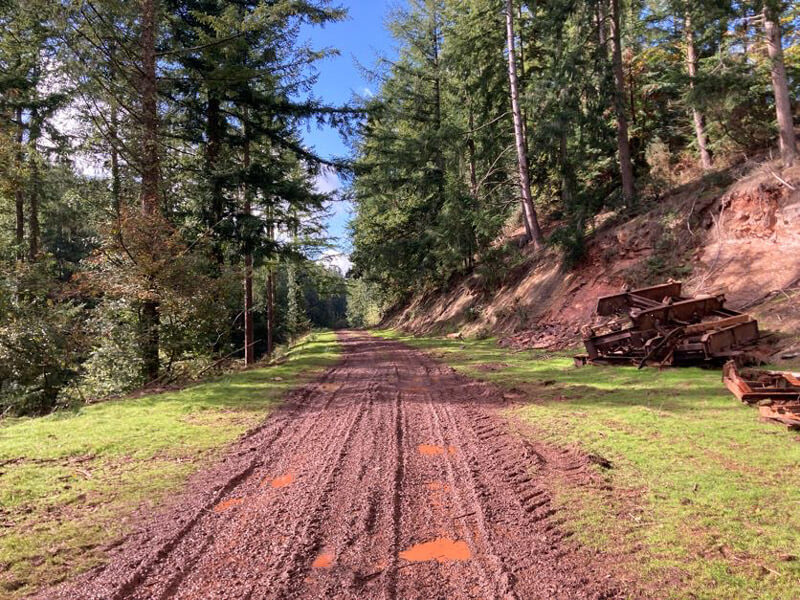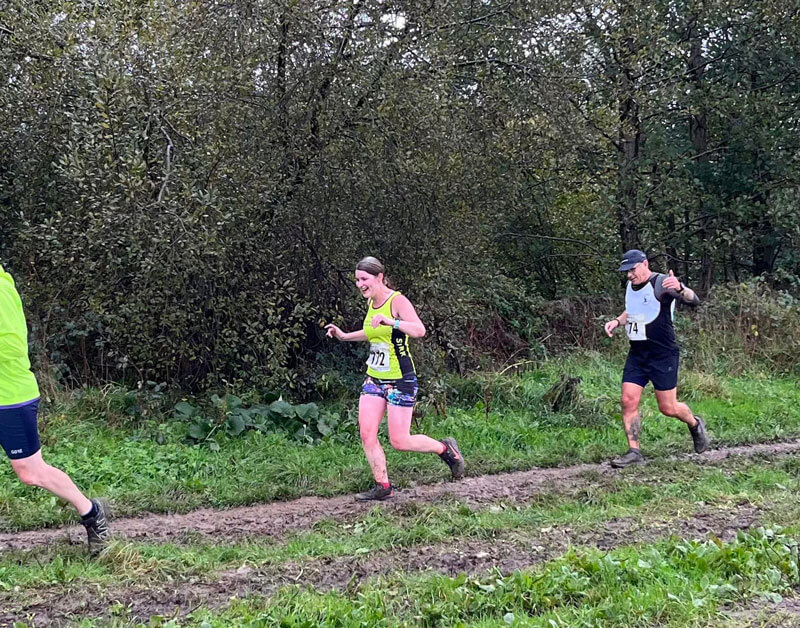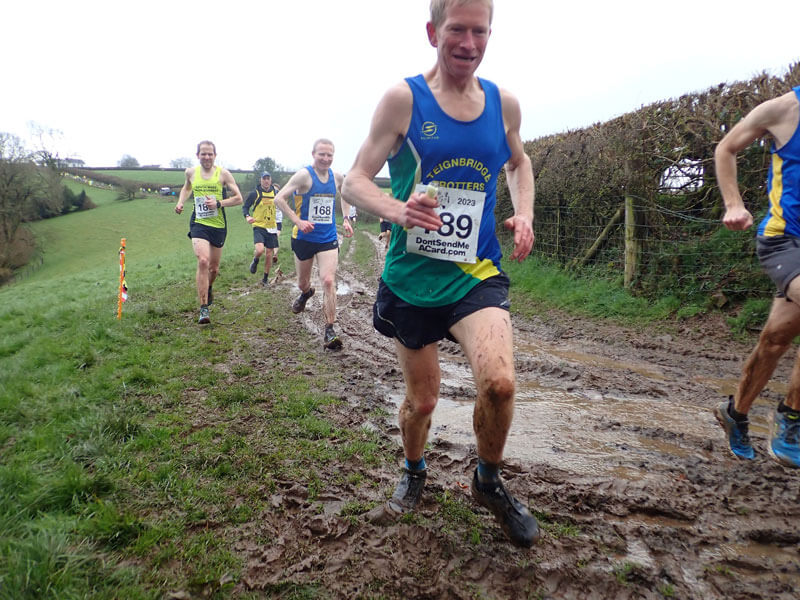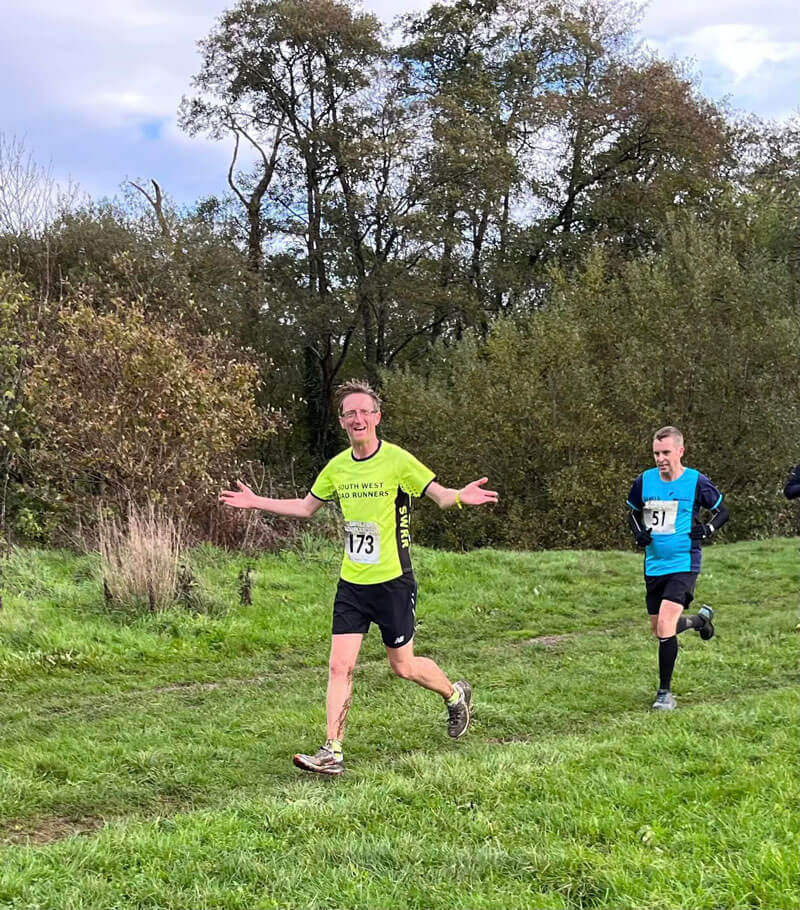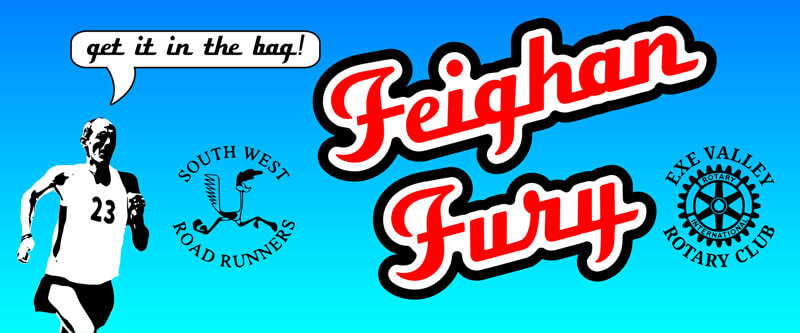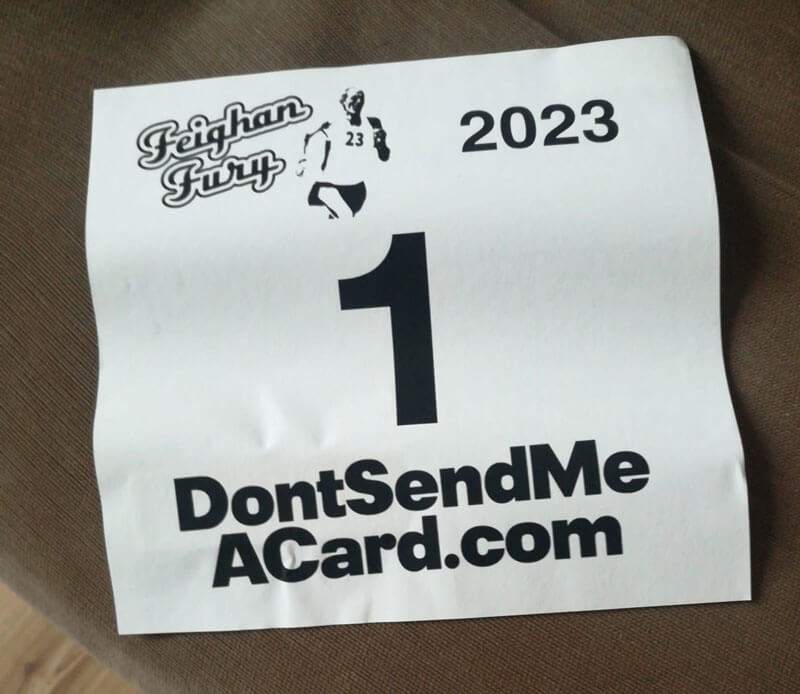 Posted by Jamie Howard, May 2023