UK Fundraising
'Top tips for making a success of charity Christmas cards'

NY Times
'One of World's First Printed Christmas Cards Goes on Display'

UK Fundraising
'DontSendMeACard.com launches user account version'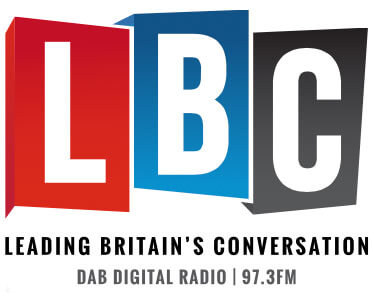 LBC Radio
Invited on to provide opinion on a school banning Christmas cards, with Andrew Pierce.

Charity Digital News
'Charity e-card platform boosts services'

Metro
Our carbon stats used in 'How to recycle Christmas cards and Christmas trees'

SOFII.org
'Shelter's hugely successful Christmas ecard campaign'

BBC Radio Cambridgeshire
Invited on to discuss Christmas cards and the alternatives, with Chris Mann.

Charity Times
'Hundreds of charities to receive donations from e-cards'

Charity Digital News
'Shelter hails charity ecard system'

The Telegraph
'People ditching Christmas cards for charity donations as part of 'Don't Send Me A Card' trend'

The Guardian
A mention of our venture and a link through to our carbon research piece produced by The University of Exeter. This article started a fierce debate about printed versus digital cards.

The Times
A mention of our venture amidst an opposite opinion of what we're doing. We are happy to gain visibility in The Times regardless and we love the fact that there is a clear divide between those that love our product and those that couldn't go without paper cards.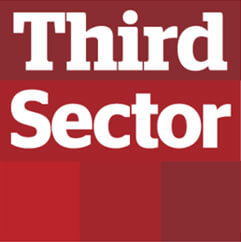 Third Sector
Featured as part of their Digital Round Up.

UK Fundraising
'Over 100 charities use DontSendMeACard.com'

Charity Digital News
Reporting on our new charity account version.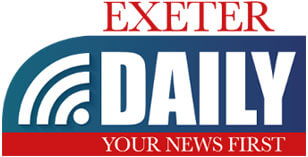 Exeter Daily
Talking about the Seedbed accelerator where our venture was a participant.

BBC Radio Stoke
Invited on by the brilliant Simon Bates to discuss Christmas card alternatives. We are based in the region.

BBC Radio Stoke
Invited us on to a talk show discussion on the topic of Christmas card waste.

Devon Life
Article in printed edition of Devon Life showcasing the launch of DontSendMeACard.

Riviera FM
Invited us on to talk about our plans for our recently launched startup.

‍